Call your sisters and girlfriends, Creat her Lightsaber Drag-cossplay Show!It is so beautiful!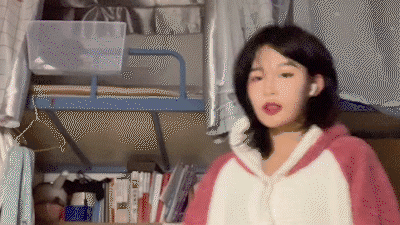 Features
BRIGHT LED LIGHTS AND SOUND FX-These Lightsaber Equipment boast bright LED lights to glow in the dark and light up the scene.Record your lightsaber show and share it with your favorites.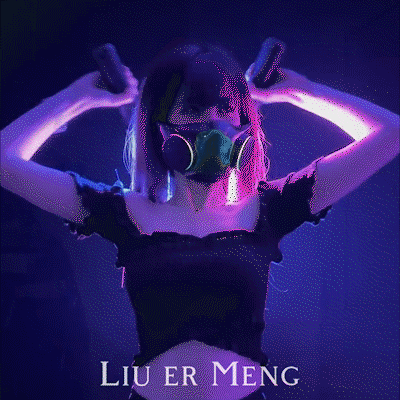 GREAT GIFT HOLIDAY GIFT LIST TOY GUIDE - Holiday Toy Guide,Lightsaber is BEST GIFT for boys/girls and adults in any occasion. Christmas gift, Halloween, birthday, or any special occasion.
Fighting mode-after start, press and hold for 1 second then release (blinking once), press a second time to activate the fight mode, press a third time to exit the mod.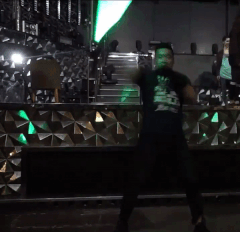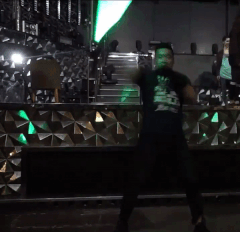 Sound effects-the saber must be off, press for 1 second then release (1 time), quickly press a second time and hold the button, the sound modes will scroll in turn, release the button at the desired mode.
Memory function-after selection (sound & light effect mode), the saber will memorize your choices. After switching the saber off and on again, the last selected modes will be the default.